Our stud of the moment has hurt himself skiing and is having some R&R in the bed. When the nurse comes in, his spirits…and a lot more…perk up. She's a gorgeous redhead who seems interested in various forms of alternative sensual medicine.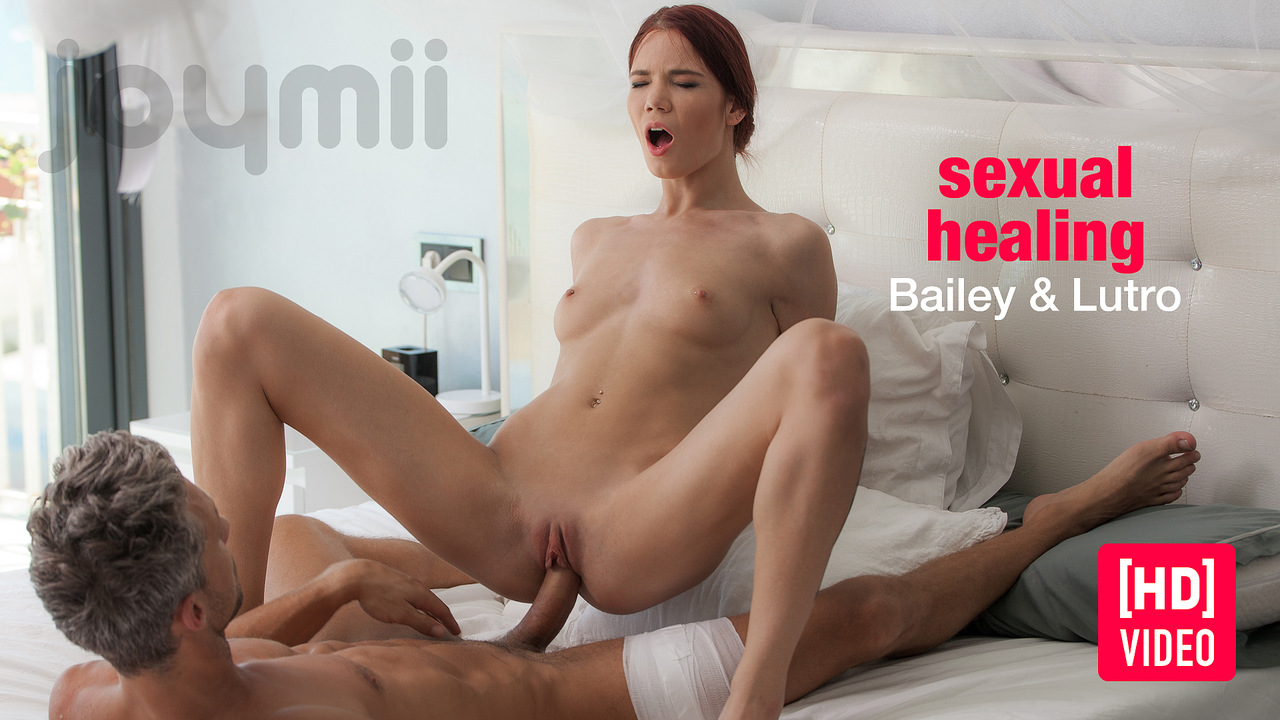 So when she sits down and offers a massage, he knows where to direct her hands. Soon she lifts off his underwear and begins pleasuring his cock. Before long, she's naked on top of him and the two are going hard at it.
Every position is indulged in, as this sexy nurse will spare nothing to bring her patient to health. If you could use some sexual healing, look no farther than this amazing film. It will have you feeling perfect in no time.