Christen is bisexual and likes it big, really big. We asked her how big she wants to go and if she can handle a huge, inflatebale dildo. Christen loved the idea and when we showed her what we had in mind, she said YES immediately!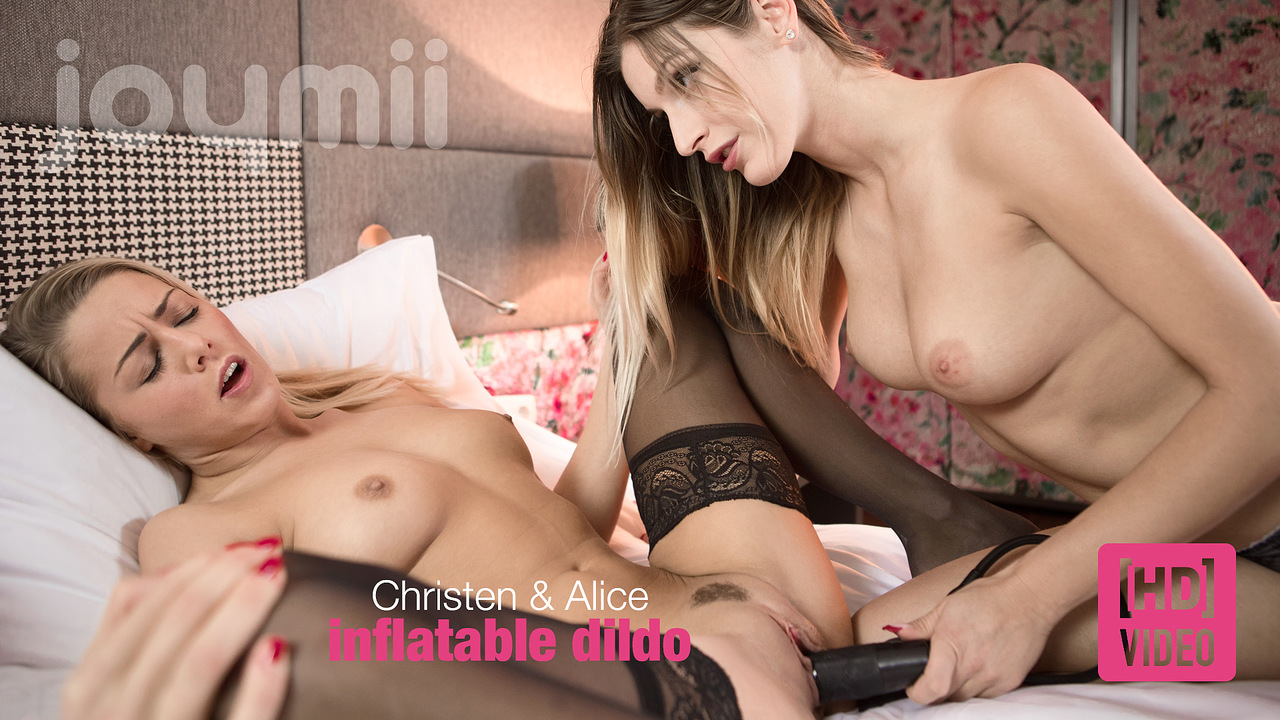 Alice loves girls too and she was very interested in Christen. They are both so hot and actually our camera girls (who are bisexual too) wanted to play with both of them as well, but someone had to capture this scene so we could share it with you!
Come in and enjoy the same way we enjoyed when those super hot girls played with each other and their HUGE friend ;-)Enjoy!!