We've all heard of 50 Shades of Grey, but unfortunately that film is only rated R. Now you get to see what happens when Mr. Grey has his way with his willing sex slave.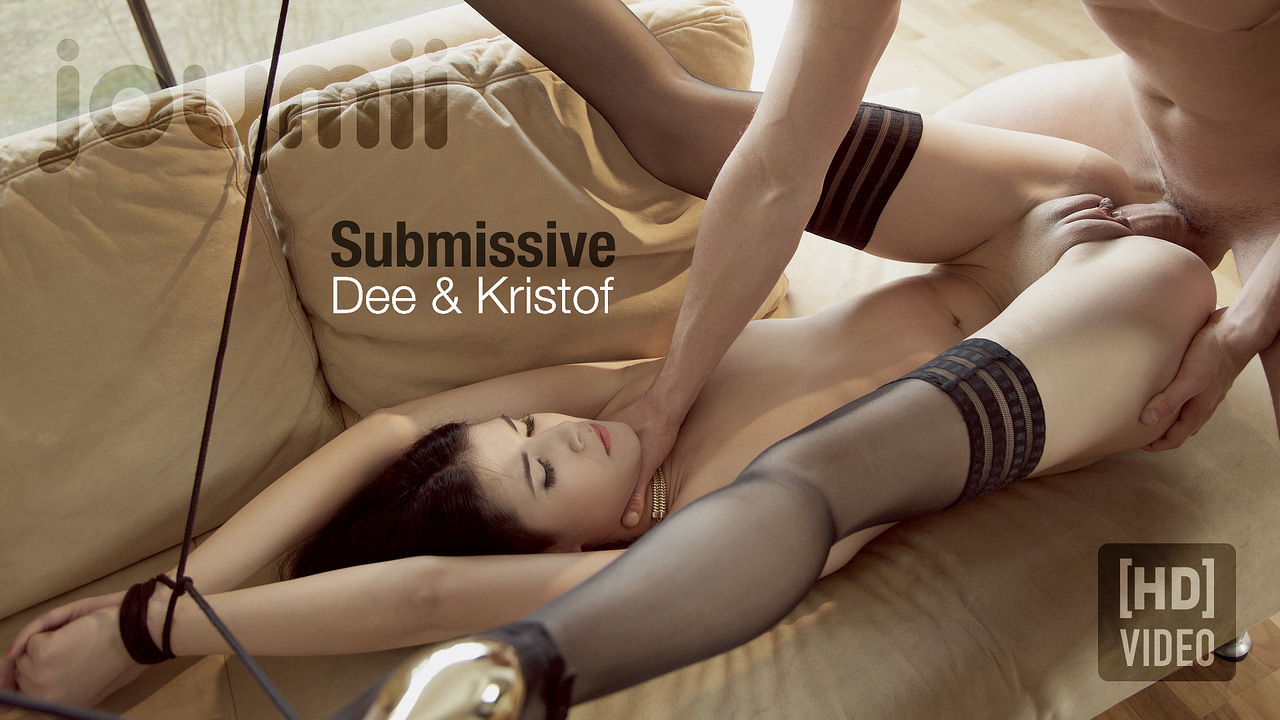 To see more of this gallery make sure to
click here
Dee is eager to play the part, because she's always loved being tied up to become the toy of the pleasure of a powerful man. First, Kristof plays with his catch, stimulating her pert little body in all the right places so she's warm and pliable.
He then bounds her hands and begins having his way…only his way…with her. And that's exactly how Dee likes it. Sometimes submission is the very thing a young lady needs…and perhaps even deserves!