Beautiful Kai, who looks like a Hawaiian Princess mixed wth a French model, is meeting up with her old boyfriend, Lilu. For the occasion she's put on her finest sexy lingerie. Clearly, she has something naughty in mind for their reunion.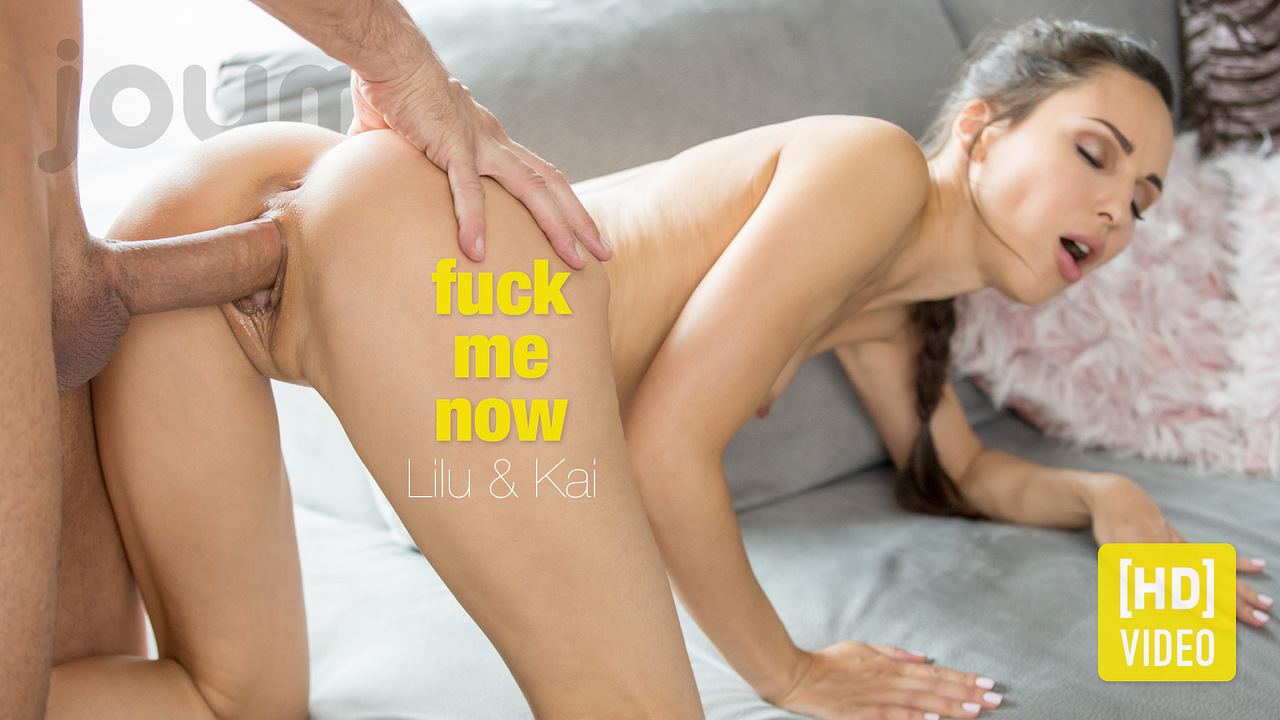 Not one to wait, she invites him in and quickly gets busy stripping and getting him hard and horny. Kai loves to show off her body, and the party starts with lots of open-legged pussy licking and fingering.
But she also loves to suck cock and get it from behind, and that's where things end up. This film is so genuine and erotic…there is a pure energy between the performers…you're about to have the time of your life.