It's cold outside, and Gina and Kristof are taking a walk in the park. After a roll in the snow, all both of them want is to get warm. And Gina knows the best way to make that happen.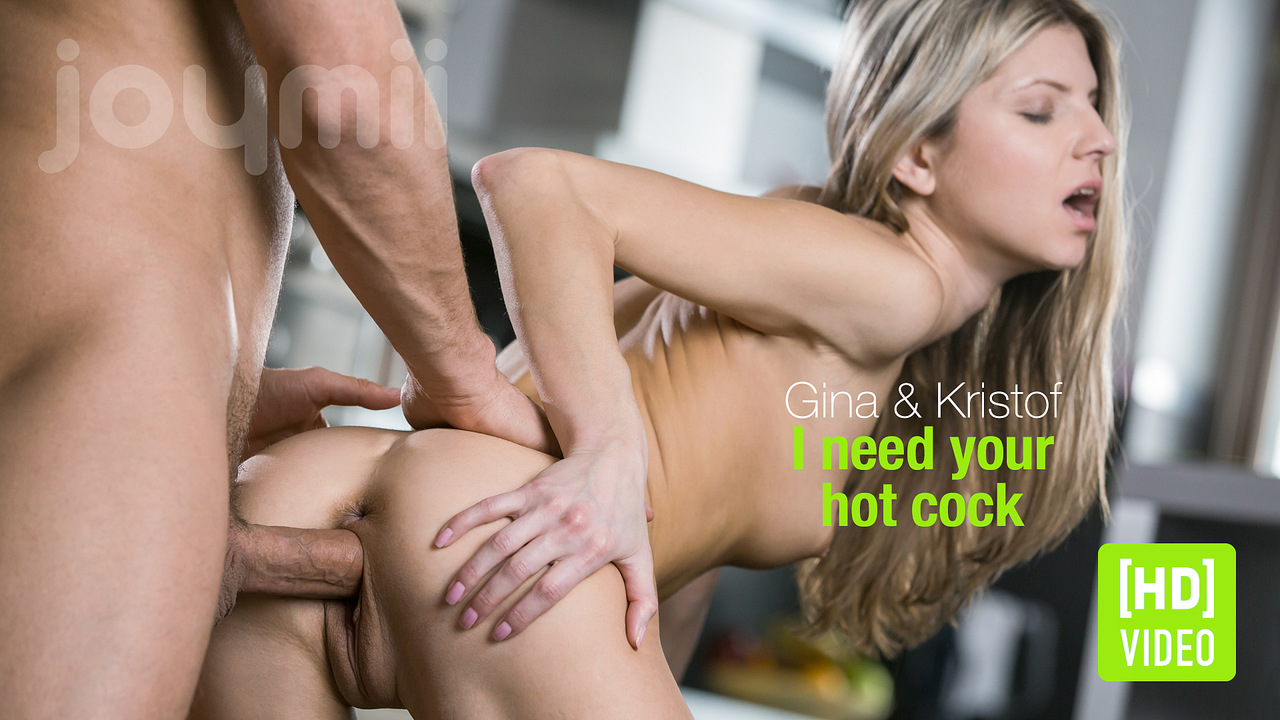 So home they go, and she's quickly in her tight little underwear, stroking her man to maximum hardness. Her first bit of business is to get his hot hard cock in her little wet mouth, which she does with gusto.
Then it's time for some sloppy pussy fucking, slow and deep, bringing ecstatic moans from her wide mouth. As they explore various positions, both are brought to the limits of passion. Curl up with this incredibly hot and intimate sex session, and get some winter warmth in your veins!