Charlie is Arwen's orientation leader at her all-girl's college, but the two have gotten a bit closer than the administration might like.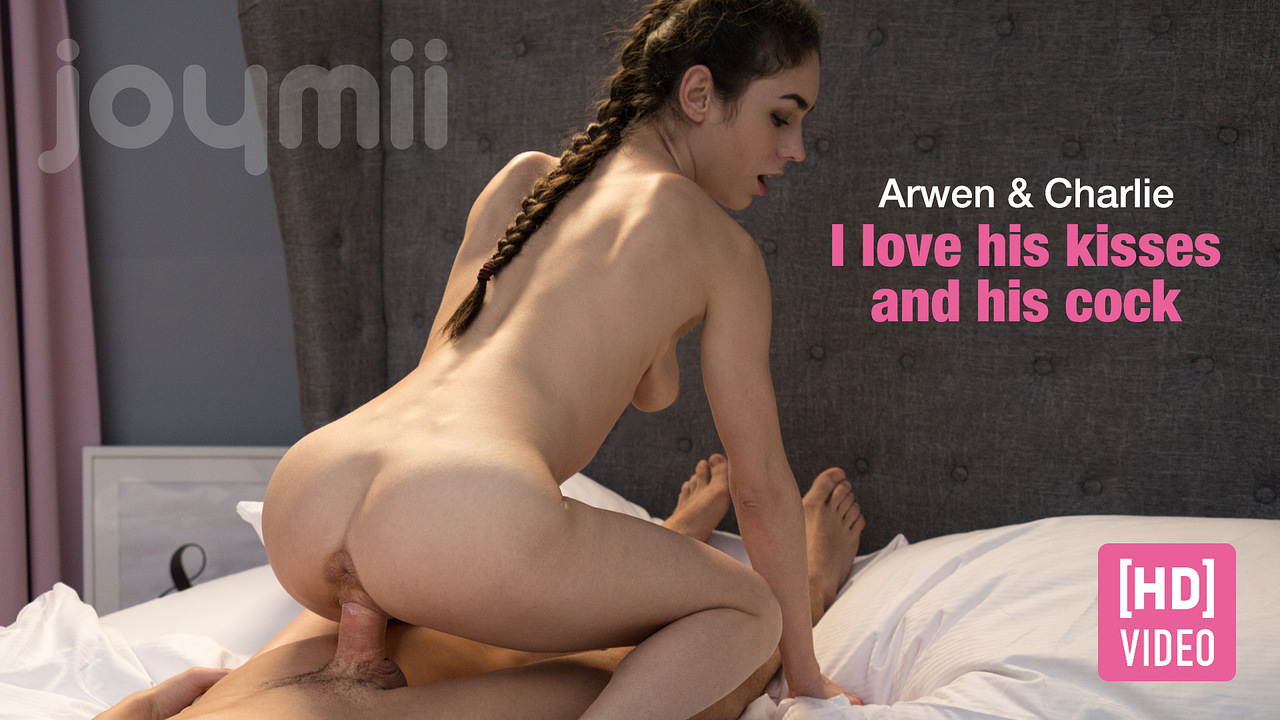 Arwen thinks Charlie is the most amazing kisser, but she's curious about what else he can do. All that time with nothing but girls has her so horny. As the two get more familiar, Charlie begins to open her un-touched body and awaken her to wild new feelings.
Her tight collegial body is ripe for whatever he might imagine, and she's all too glad to guide him in discovering her youthful energies. And that's what he does, in and out and all around. Come along as Arwen gets hip to the value of having boys around!