Sexy, sultry, gorgeous… these are only a few words to describe Delphine and Sabrisse… oh, and one more… horny. 🙂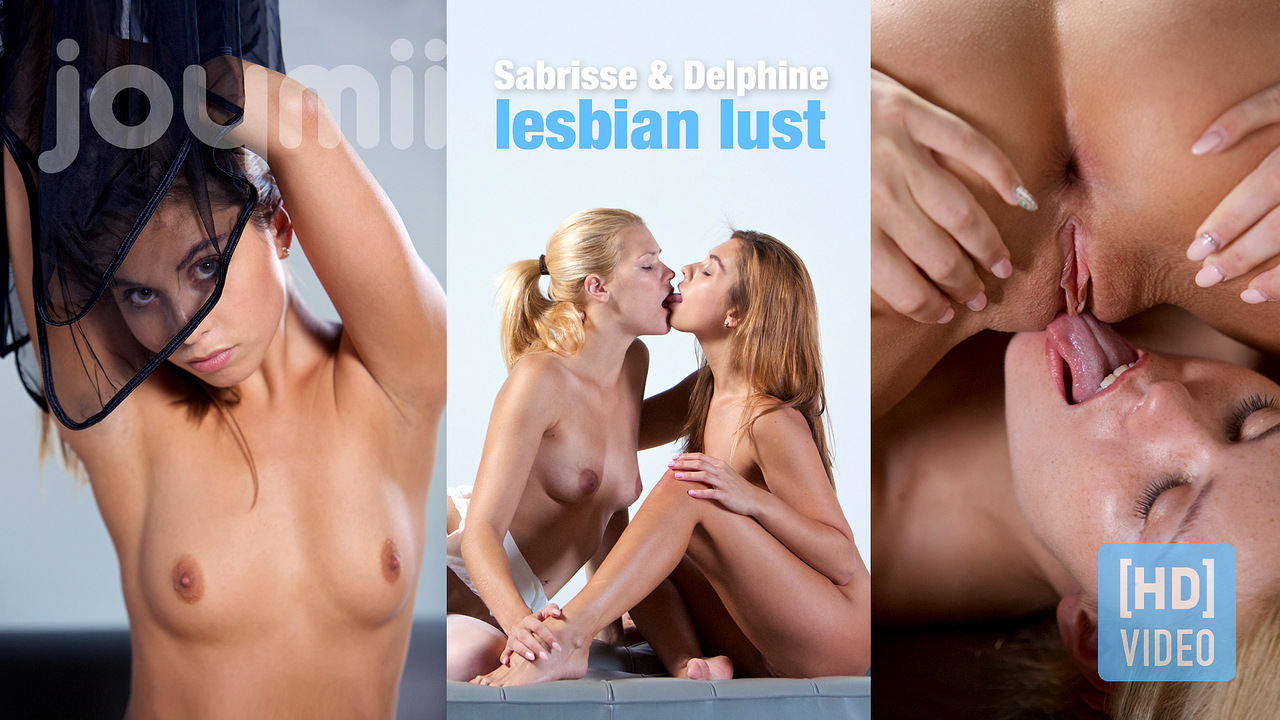 Click Here to get your password!
While Delphine waits for her special friend to join her, she decides to start pleasing herself. She has a special toy she likes to use because it lets her decide how much pleasure she wants to experience at any given moment… and she certainly experiences pleasure with it. Not the same kind of pleasure she experiences with Sabrisse.
There's nothing like the touch of a woman's hand… or tongue… and they both know it. Once Sabrisse joins her, things slow down a bit, but also get more intense. These two ladies really know how to please each other. Come on in and see for yourself what it's like for these two and their lesbian lust… enjoy! 🙂