If you'd ask me who Alexa is, I'd simply reply she's the one who takes care about things. But she's far from being your average housekeeper. And definitely not the kind of helping hand you'd recommend to your newlywed friends.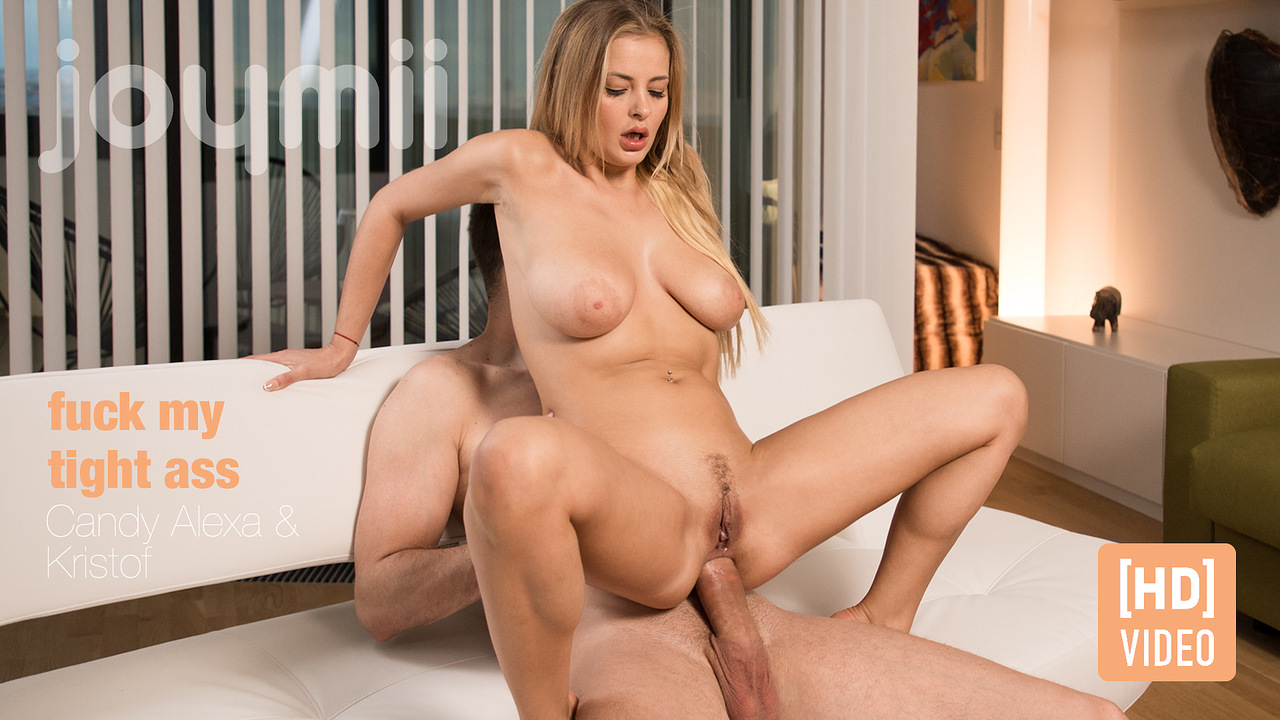 It's not her perfectly sized breasts that will get you in trouble. It's the fact that every other Friday night, she tends to stays a few extra hours to surprises you with her caring nature. Did I mention that she has a passion for putting things up her ass?
I wasn't aware of that either, at least until last Friday. Pulling my dick out of her wet vagina and slowly sliding it up her ass felt like entering another world of pleasure. Alexa's ecstatically moans quickly became the soundtrack of a joyful "candy night".